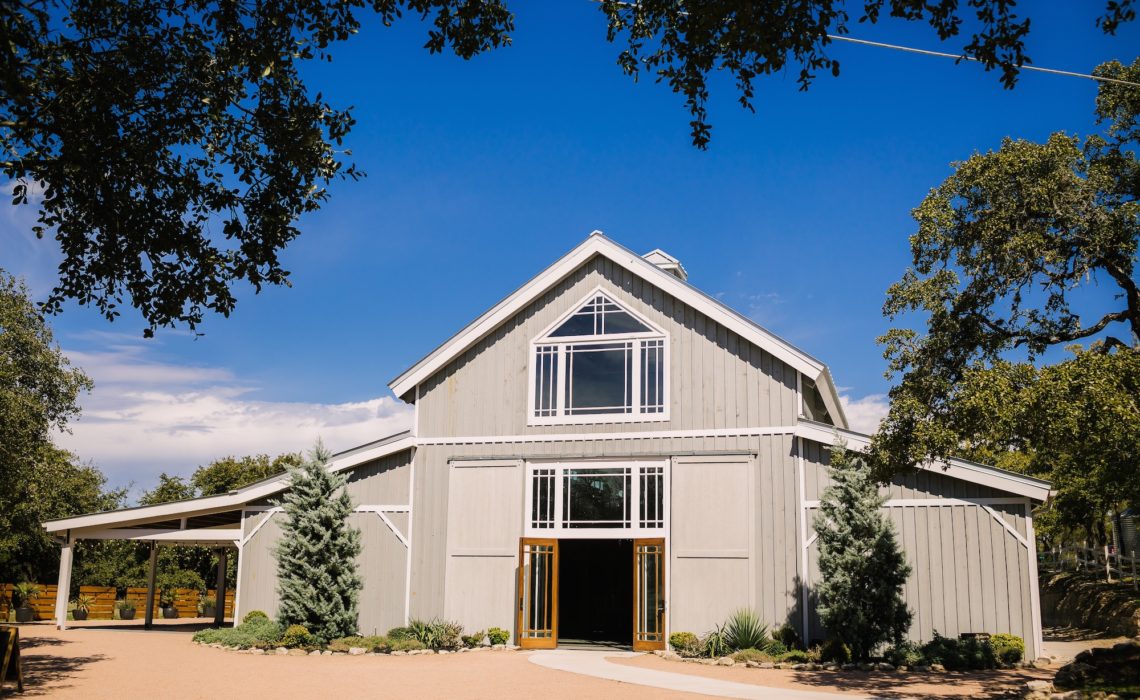 When I first met Amanda and Chip they were very hesitant on anything wedding; they just wanted to get to the married part. They didn't want attention on them. They didn't want a lot of focus on dancing. They weren't even sure about many of the other typical elements that fall within a wedding timeline. Even though they knew what they didn't want, we had to find something they did want. We went through several different theme ideas as they felt that was something they could get into. Some fun ideas we crossed off like a carnival due to logistics and expenses of doing it up right. Finally, a celestial theme was decided since they were getting married on Leap Day, February 29, 2020.
The design pulled in blues and purples, wooden flowers (due to the bride's allergies for florals) and natural greeneries, candles, and strung lighting with stars hanging. In addition, the theme was incorporated on the invites, cake, signage, guest book, and even the custom shoes for the ladies. We wanted fun. The first look even started with Amanda dressed in a dinosaur costume before she shed the costume to show her first of two beautiful wedding dresses she wore that day. They laughed, they cried, and they celebrated their love.
Congratulations to Amanda & Chip! We wish you all the joy and happiness in your marriage.
We couldn't have done it without our amazing team of vendors including: The Bird & The Bear, The Addison Grove, PEJ Events Catering, Say Cheese Photo Booth, Live Oak DJ, Sweet Treets Bakery, Blissful Blooms, Wow Factor Floral, Adore Makeup and Salon, and Intelligent Lighting Design.
Contact us at Vintage&Lace for to discuss your own wedding vision!