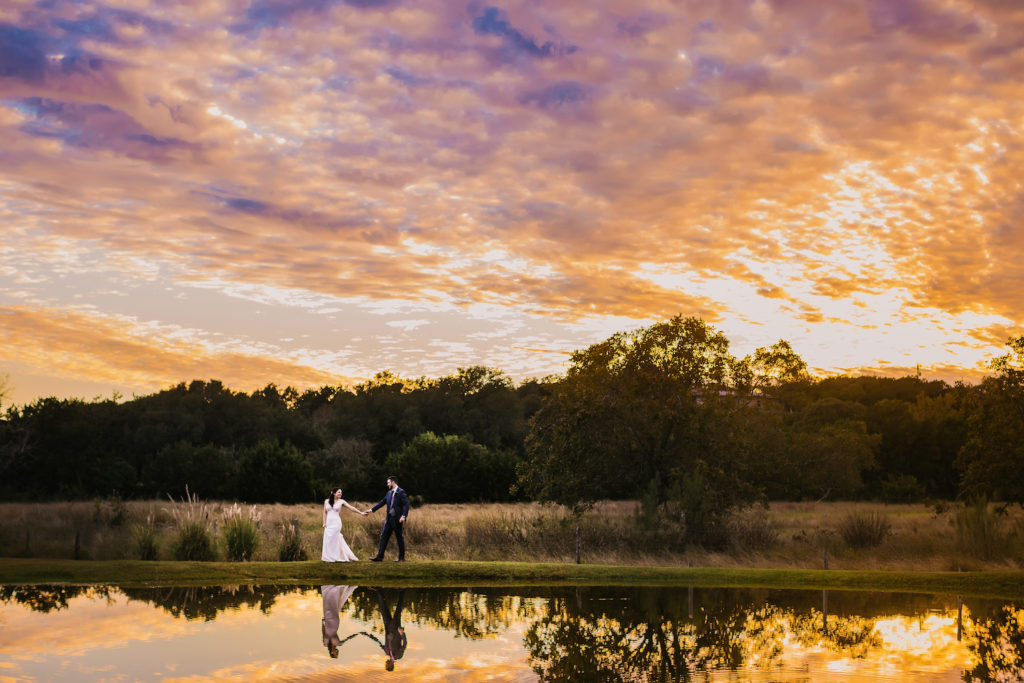 Vintage&Lace Weddings is excited to offer glam elopements! We are excited to offer an exciting option for couples to still celebrate love, their love, in a small, beautiful setting with stress-free service! Elopement packages include:
Venue Space
Design and Decor
Photography
Coordination & Set-up
Gourmet Picnic Food Service
and many add-ons to choose from!
We will have some dates predetermined for glam elopements as well as the option for custom packages. Please inquire for more information!
*elopement packages good only for groups of less than 25 though we have some options for under 50