We love what we do and working with our clients. However, planning a wedding takes time and the right team of vendors. We understand that finding vendors that are a great fit is sometimes more helpful with words from others. Here are some sites to reference for reviews.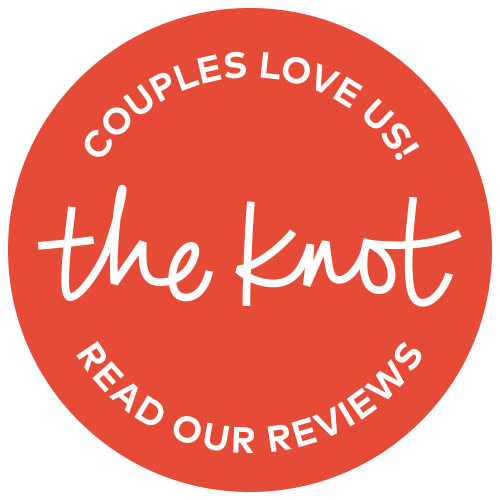 Vintage&Lace Weddings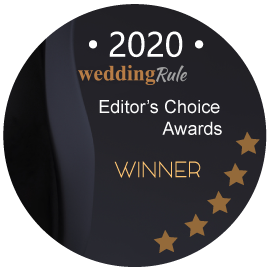 Contact us for more information!